GiantPeople Services.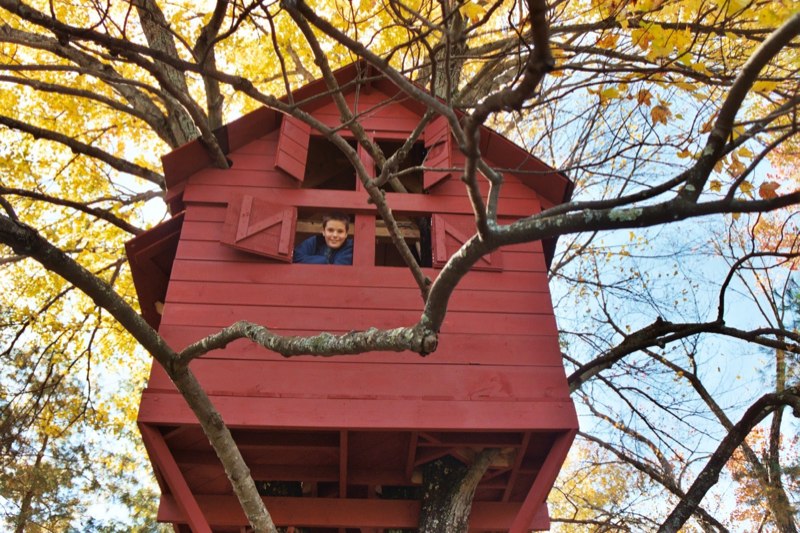 GiantPeople provides services including business analysis, business strategy, consulting, investing, IP due diligence, marketing, planning, and publishing to startups in the Boston area. Projects include:
KnowltonDrive.com (2009-2009). For-sale-by-owner (FSBO) real estate website. Sold for 127% of asking price.
Heels.com (2007-2008). Online retail shopping site for designer women's shoes. Sold to Erik's co-founder in 2008.
MCatsBand.org (2005-present). Rock cover band originally founded to raise money for a local school. Raises money for cancer research and other charities and has played multiple times on the PMC Party Ferry. Erik is the keyboard player.
LawLawLaw.com (2001-present). Email newsletter and corresponding blog.
RedStreet (1997-2001). RedStreet was an internet consulting company for legal professionals with a website featuring 1000+ law firm website reviews.