The United States Patent Office (USPTO) Office of Enrollment and Discipline (OED) registered practitioner database is ripe for disruption.
By Erik J. Heels
First published 3/31/2017; YearOfDisruption.com; publisher: GiantPeople.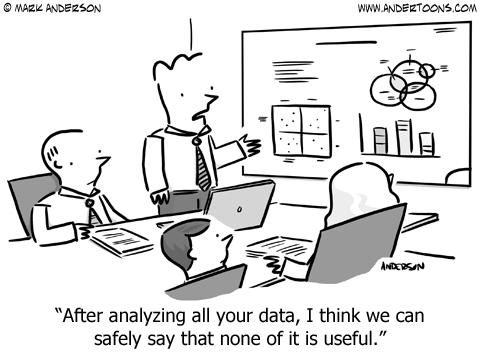 The USPTO database of registered patent attorneys and registered patent agents (hereinafter "patent professionals") is a public record document that is updated daily and can be downloaded from the USPTO website (https://oedci.uspto.gov/OEDCI/practitionerRoster.jsp). The USPTO database of registered patent professionals is also a big, fat, hairy mess.
As of 03/30/17, The USPTO database has about 45,000 total records (11,333 active agents and 33,902 active attorneys) and 16 fields per record.
It's worth noting that unlike many/most state bars, the patent bar has no annual fee to keep one's status active, and there is no annual CLE requirement. So there is no motivation to keep this important data current.
One big problem with the database is that it is the duty of individual patent professionals to keep their own information current, not of their employer. Another problem is that some patent professionals use their home address (not sure why one would do this) instead of their work address. Annoyingly, there is no standard format for how and where to enter the data. For example, some patent professionals use ZIP codes, others use ZIP+4 codes. Another example: The employer name field is mixed in with address 1, address 2, and address 3, making it nearly impossible to figure out where any patent professional is currently employed. And in 2017, there are no fields for Internet data (e.g. email address and website address)!
Honestly, how hard would it be for the USPTO to run this data through the USPS system (https://click2mail.com/) in order to standardize these addresses? Sheesh! But it's better than nothing.