17 Seconds #108. Useful Info Quickly.
Supposedly to prevent fraud, the USPTO requires a domicile/physical address for all trademark filings. The USPTO says: "[Your domicile] address is NOT PUBLICLY VIEWABLE IN THE USPTO'S TSDR DATABASE unless it is the same as your mailing address. If your mailing address is not your domicile, then you must enter the number, street, city, state, country, or US territory, and, if applicable, ZIP/postal code of your domicile address. In most cases, a PO box, 'care of' address, or similar variation is not acceptable as a domicile address."
Also, where do you sleep at night? That's what the USPTO wants to know. Why? I dunno. It's a silly rule and we should all contact our Senators and Representatives to complain.
---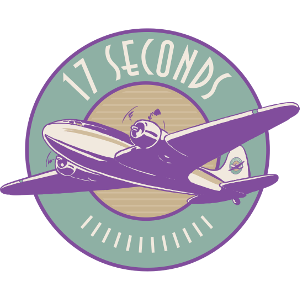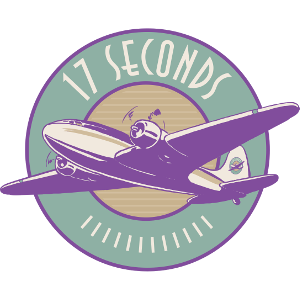 17 Seconds is a publication for clients and other VIPs. Powered by Mailchimp and the beat of a different keyboard player. Click here to subscribe to 17 Seconds.