17 Seconds #93. Useful Info Quickly.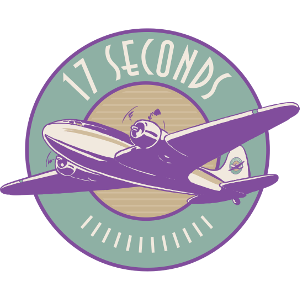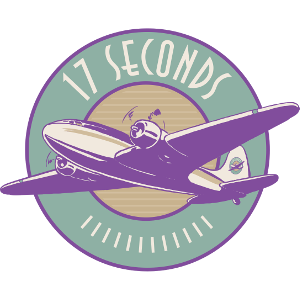 If you have the time but not the money to file patents, then there are still good options available to you. The book "Patent It Yourself" by David Pressman (https://store.nolo.com/products/patent-it-yourself-pat.html) is a good intro to the patent process in general.
---
17 Seconds is a publication for clients and other VIPs. Powered by Mailchimp and the beat of a different keyboard player. Click here to subscribe to 17 Seconds.