17 Seconds #110. Useful Info Quickly.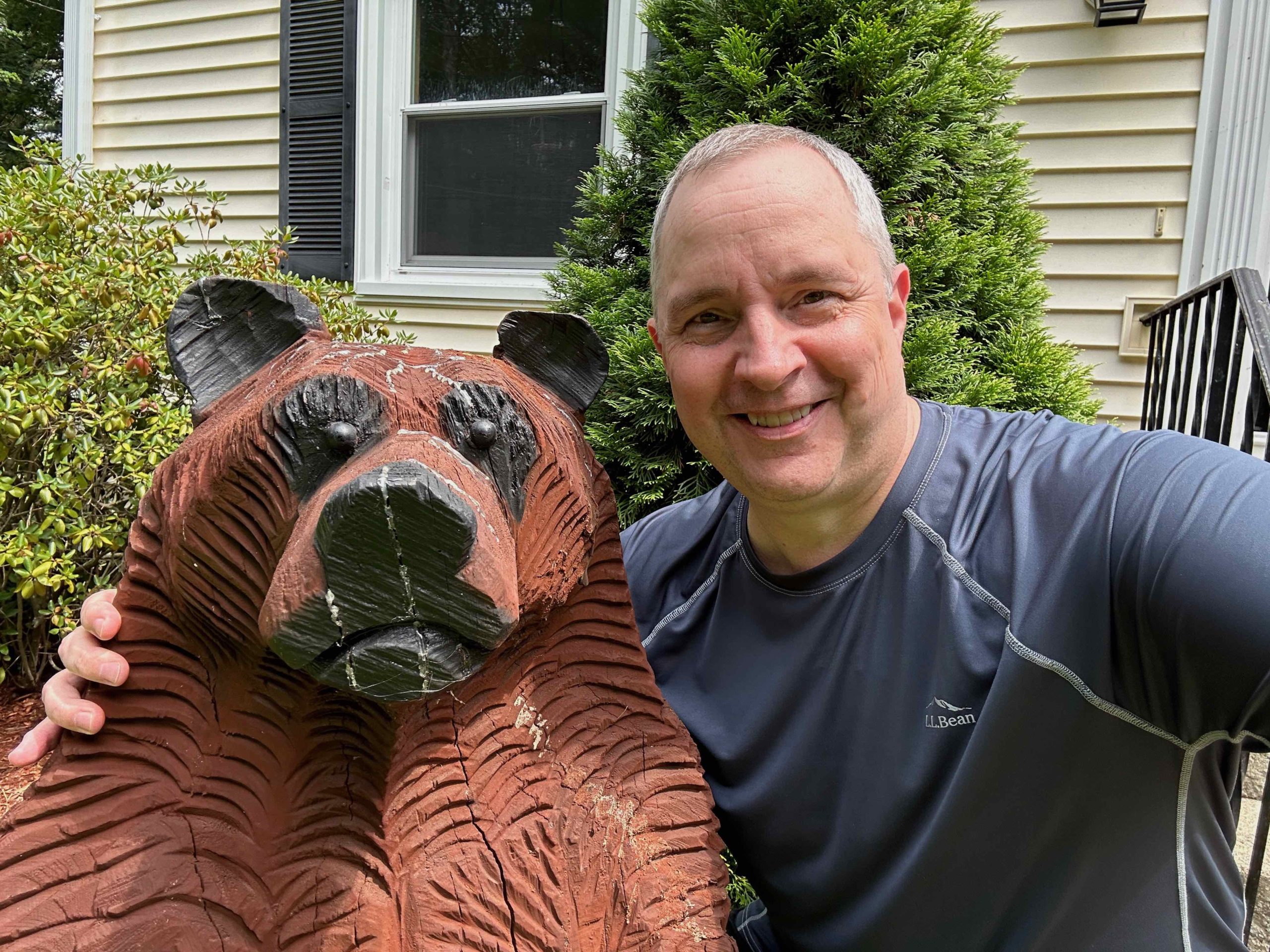 An underrated Saturday Night Live sketch featured Jon Lovits urging you to "Get to know me!"
* SNL Season 14 Espisode 255: Get To Know Me feat. Jon Lovitz (1989-05-20)
https://www.youtube.com/watch?v=TD3Rz45DEpQ
This is kind of like that SNL sketch, although maybe not as funny.
Get to know me!
My point is this: It may not be obvious from my LinkedIn profile that I am a connector with a very large network. So if you tag me in your LinkedIn posts, then I may be able to help.
Some "get to know me" facts that you may not know:
I'm a square peg in a round hole: an MIT engineer turned startup marketing guy turned startup lawyer. (The best thing about being a square peg in a round hole is that you managed to get yourself into the hole, which is way better than being a square peg outside of a round hole.)
I've been on the Internet since 1984.
I first put my contacts into a (FileMaker) database in 1988, have been updating that database ever since, and now have >70,000 contacts in my database.
I have over 8,000 connections on LinkedIn.
I have written over 1,000 blog posts dating back 20+ years.
I have written about 10 books and am writing another (about MIT PTSD).
Clocktower, the law firm that I founded in 2001, which focuses on patents and trademarks for startups, has had 40+ of its clients acquired in 20+ years for $6+ billion.
As a startup founder/cofounder/employee, I have also had exits valued at $6+ billion. So I like to say that I've helped make 12,000 millionaires in my career (so far).
I'm a keyboard player in a classic rock cover band that was founded in 2005 and has played over 100 gigs.
I solved Rubik's Cube without the solution.
I briefly flew jets in the USAF (until the USAF politely asked me to stop doing that and to fly a desk instead) and turned down the opportunity to be an astronaut. (The Air Force also taught me that nobody is in charge of my career except me, so if you want people (such as your boss) to know what you are good at, then you have to tell them (which is, in part, why I am writing this article)! Reminder: I could land an airplane in a pinch, but I am very good at connecting people.)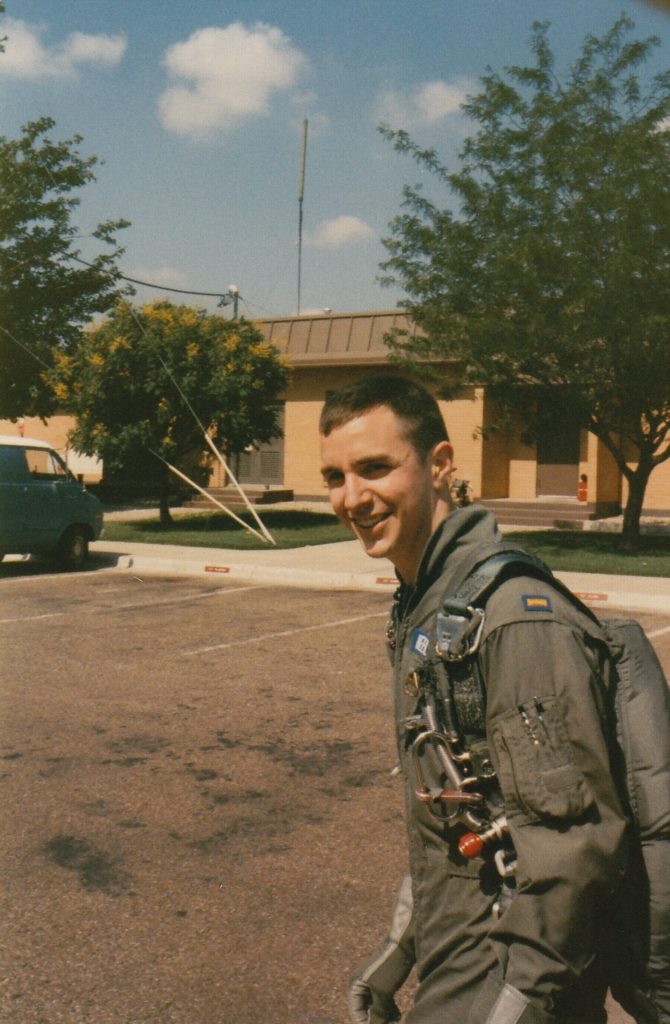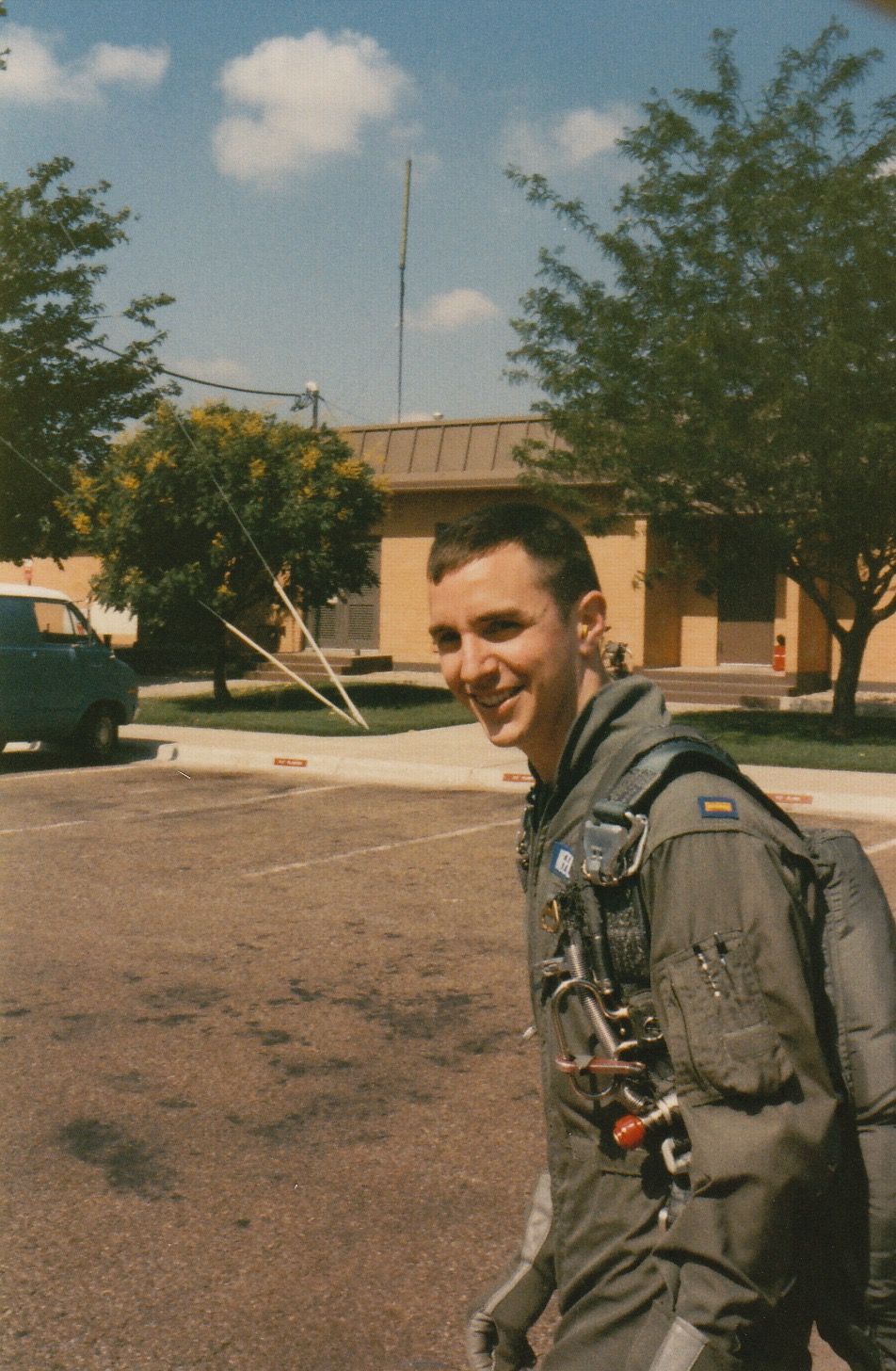 Get to know me!
The offer to amplify your startups message on LinkedIn applies especially to Clocktower clients and startups that I mentor via various startup accelerators (MassChallenge, Techstars, gener8tor).
But the offer also applies to startups in general. Because when I founded Clocktower, we adopted the philosophy that we would help everyone who contacted us, whether or not they needed patent help, whether or not they needed legal help. This intentional giving mindset is also the focus of Adam Grant's "Give and Take" book, which inspired me to found my own network of givers (Treehouse) and to join other giver-focused networking groups (such as Orchestrated Connecting).
Startup CxOs should Tag Erik J. Heels on LinkedIn to amplify their messages.
So yeah, I can help. Not with every post. But with many. Looking forward to networking with you.
Related Articles
* My Bucket List (2021-01-17)
Many things worth doing are difficult. Trial, error, repeat.
* About Erik J. Heels (2018-01-14)
Erik J. Heels
* 25 Random Things About @ErikJHeels (2009-02-10)
25 random things about me.
---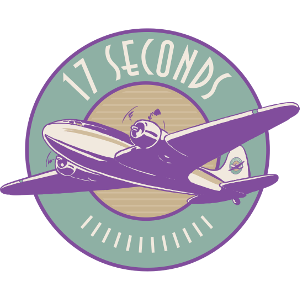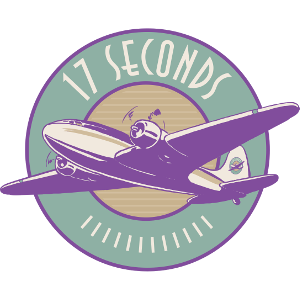 17 Seconds is a publication for clients and other VIPs. Powered by Mailchimp and the beat of a different keyboard player. Click here to subscribe to 17 Seconds.