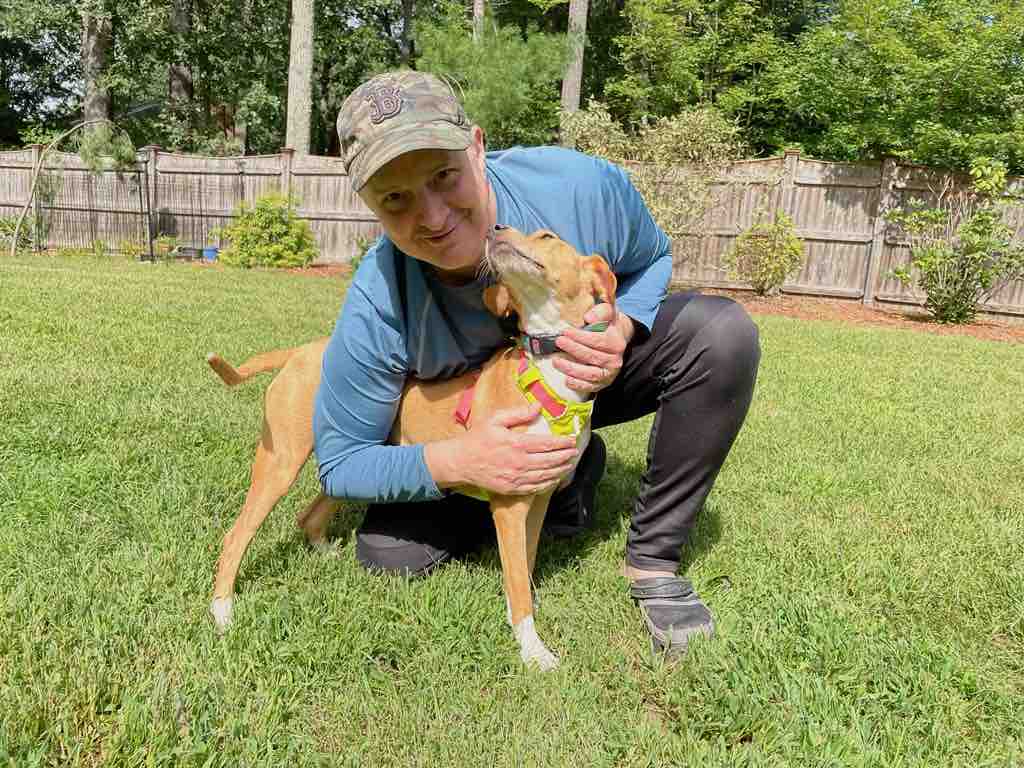 So after 47 years of being cat-owned, I got a dog! More accurately, our family adopted a rescue puppy from a local shelter. Meet Piper! She's a little bit beagle, a little bit whippet, and probably some other stuff. And she is a lot of work after having been rescued from Louisiana in July.
So what does this have to do with patents, you might ask? Quite a bit, as it turns out.
This is Clocktower's 23rd year, and in that time, we can count on one hand the number of times that we've had to work over the weekend. Clocktower is a family-friendly firm. Clocktower is my extended family. When one of us is on vacation (or preoccupied with a new puppy), the others pick up the slack.
When you get a puppy, you have to accept what I like to call "the hierarchy of things." People come before pets, pets come before plants, and plants come before inanimate objects. So if someone in your family is deathly allergic to dogs, then you don't adopt a dog. And if your new puppy chews at the corner of your new ottoman, then you have to conclude that you like your puppy more than your furniture. (I joke around that we got a new dog because we hate our family room furniture!)
Similarly, with patent law, we have to deal with the USPTO and statutory deadlines, some of which are flexible, some of which are not. Twice per week, we meet to review deadlines and the like to make sure that our priorities are correct. What this means is that if your (patent or trademark) matter is on fire, then you go to the front of the line. But if your matter is not on fire, then somebody else is likely ahead of you. We generally have three or six months to respond to the USPTO on all patent and trademark matters, so we don't always get to things immediately. But we're pretty good at prioritizing.
So if you have not heard from us in a few weeks, then thank you for your patience. We will put your fire out before the deadline. Or we might be on vacation. Or dealing with the remnants of a thunderstorm downburst or Hurricane Lee. Or we might be puppy training.
Also, ottomans are over-rated.
Piper thanks you, too!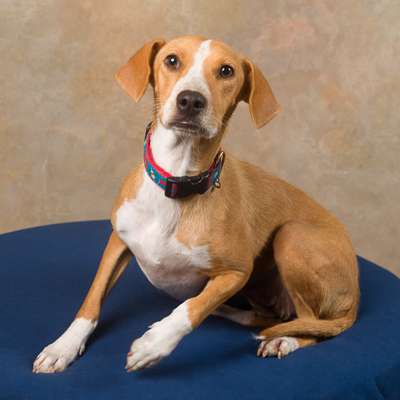 ---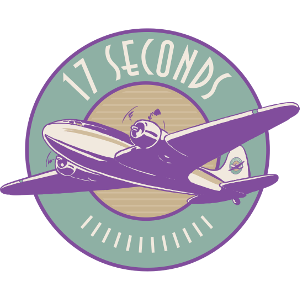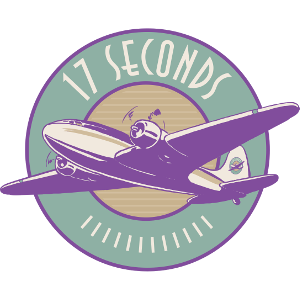 17 Seconds is a publication for clients and other VIPs. Powered by Mailchimp and the beat of a different keyboard player. Click here to subscribe to 17 Seconds.