We're here to help.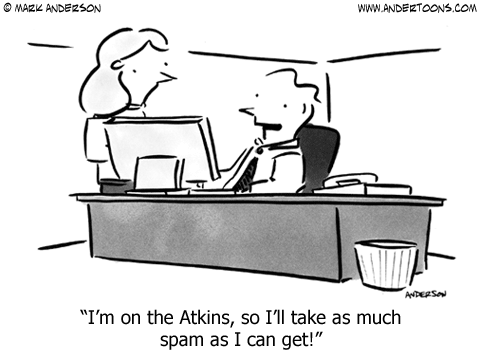 While the open rate for Clocktower Law's emails (like this one) is twice industry average, we are not satisfied. It has come to our attention that some of our beloved email messages (like this one) have ended up in your s-p-a-m folder.
So on this Patriots' Day holiday (which should be a national holiday, but we digress), we humbly ask for you to click whatever buttons are necessary to whitelist Clocktower Law's email messages.
Because besides pithy newsletters, we also sometimes email you your shiny new patents and trademarks.
With that, we now return you to the Boston Marathon and today's morning Boston Red Sox game (11:05am start time)!
---
17 Seconds is a publication for clients and other VIPs of Clocktower Law. Email version powered by MailChimp and the beat of a different keyboard player.