17 Seconds #45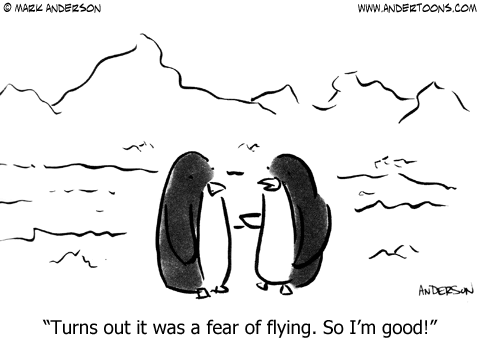 When I was in USAF pilot training, we had to memorize "notes, caution, and warnings" from our T-37 flight instruction manual. The manual got updated (nationwide) every time something bad happened before, during, or after a flight.
So I just updated a handful of our trademark templates in The Sausage Factory (TM). Something bad happened recently to one of our clients. But it is fixable. Consider this a caution. Here is the new blurb I added to the templates:
TRADEMARK PLANNING – DON'T REDESIGN YOUR WEBSITE. Trademark applications and registrations frequently rely on a specimen (proof of use) from your website. If you are considering redesigning your website, then please contact us so that we can advise you how to do so without jeopardizing your trademark portfolio. If you redesign your website without considering trademarks, then you may not be able to register pending trademark applications, and you might not be able to renew existing registered trademarks. Website redesign is a leading cause – but not the only cause – of trademarks inadvertently being put at risk (http://www.clocktowerlaw.com/5189.html). The basic rule with trademarks is that you should use the trademarks you have registered and register the trademarks you are using.
Even though I have said the above many times, it bears repeating. Lather, rinse, repeat. And fly safe!
---
17 Seconds is a publication for clients and other VIPs of Clocktower Law. Email version powered by MailChimp and the beat of a different keyboard player.