17 Seconds #101. Useful Info Quickly.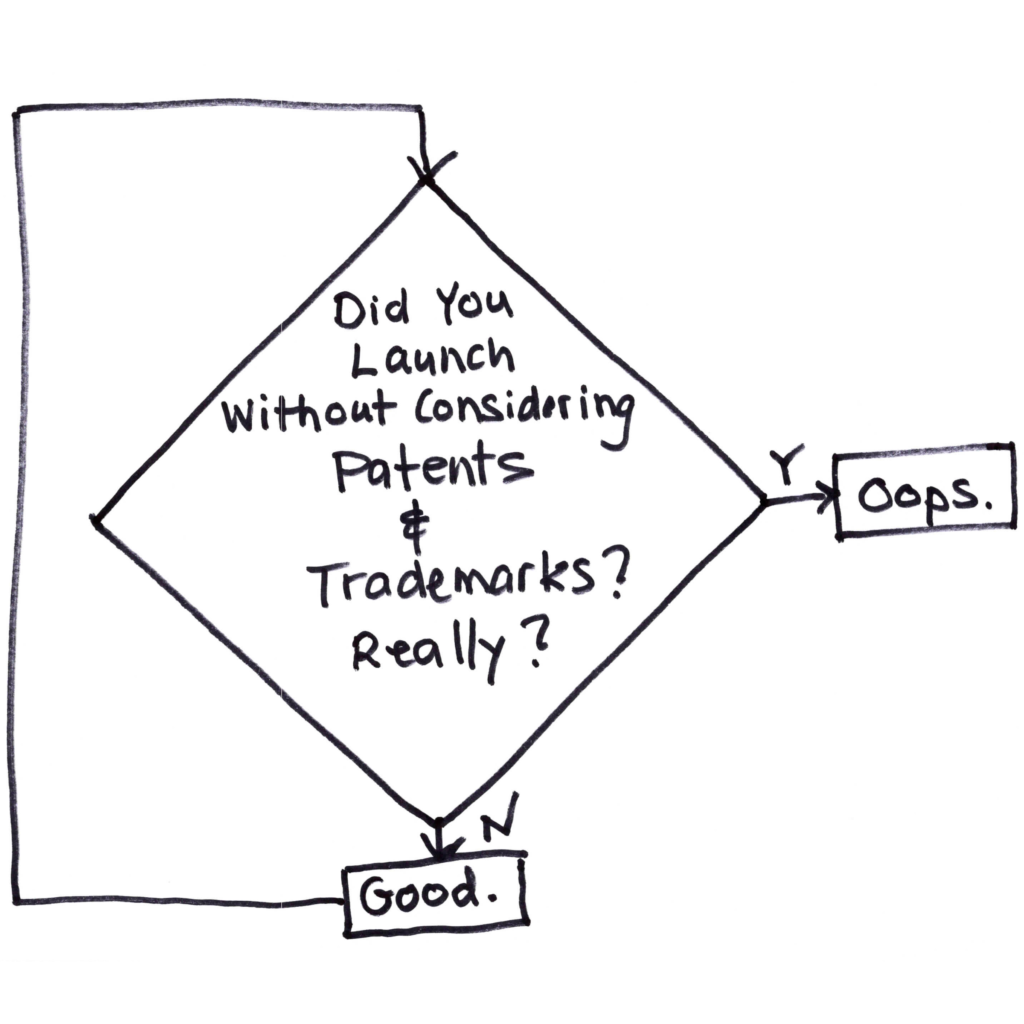 For startups, the two most important patent law concepts are:
The file-before-launch patenting approach turns your product roadmap into a patent roadmap.
PATENT PLANNING – FILE BEFORE LAUNCHING. U.S. patent law changed significantly from 2011 to 2013 due to the America Invents Act (AIA) (http://en.wikipedia.org/wiki/Leahy-Smith_America_Invents_Act). The AIA was fully implemented on 2013-03-16, which made the U.S. a first-inventor-to-file country (and replaced the former first-to-invent system). The U.S. is also essentially an "absolute novelty" country. As such, you should file your patent application before you launch (where "launch" is defined as sale, offer for sale, publication, or public use) your product/service/improvement. This is the only certain way to protect both U.S. and foreign patent rights.
The file-before-launch concept also applies to trademarks (although the consequences are less severe).
TRADEMARK PLANNING – FILE BEFORE LAUNCHING. It is much more expensive to cure trademark problems than it is to prevent them. As such, you should fully vet any new trademark (for a company name, logo, tagline, product name, service name) by searching the trademark and (if the search is favorable to you) filing a trademark application. We have guided many clients through the expensive rebranding process. In an ideal world, you would be the first to use, first to file, and first to register your trademark. Disputes with third parties can occur when one party is first at one thing and the other party is first at another. Registering your trademarks as soon as possible can also help you secure your brand on the Internet, including domain names and social networking usernames.
In short, Clocktower does not care if its startup clients file (before launch) any patents or trademarks. We just care that the decision to do so or not to do so is intentional, and not accidental.
---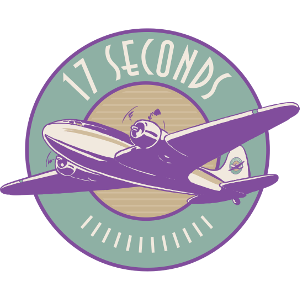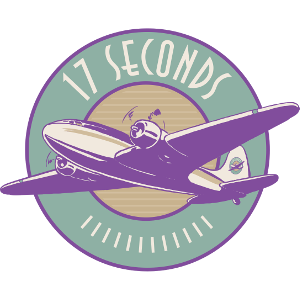 17 Seconds is a publication for clients and other VIPs. Powered by Mailchimp and the beat of a different keyboard player. Click here to subscribe to 17 Seconds.