Goodbye paper storage, hello electronic storage.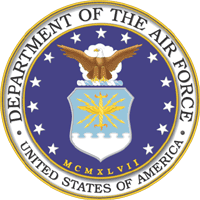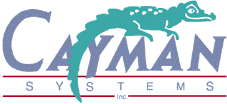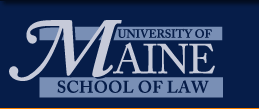 I loved the 1990s. I got engaged, got married, had three kids, wrote a best-selling book, graduated from law school, made money due to the (fun but) irrational exuberance of the stock market, and learned a lot about running high-tech companies.
But I had also been storing way too much paper from that decade. Over the weekend, I free up nine feet (yes, nine feet) of bookshelf space by scanning, recycling, or shredding paperwork from:
And what am I using the freed bookshelf space for? My growing library of DVDs and related digital media. Out with the old, in the with new.
Bonus points if you recognized all of the above logos (and if your name isn't Rick Klau).