Bite-sized patent and trademark goodness.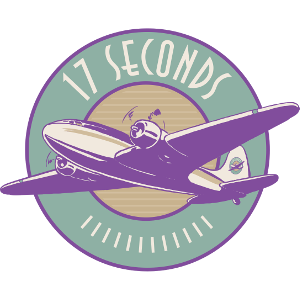 There are about 30 million companies in the US, but there are only about 4 million trademarks in the United States Patent and Trademark Office (USPTO) trademark database. The average company has about four trademarks: their name, their logo, their product name or service name, and their tagline. This means that there are only about one million unique companies in the USPTO's trademark database. Put another way, about 97% of US companies (29 of 30 million) have filed no trademark applications at all.
In the Internet age, it is likely that many companies' products and services are being advertised and sold across state lines and that, as a result, many more companies qualify for federal trademark protection than file.