17 Seconds #65 – A Publication For Clients And Other VIPs.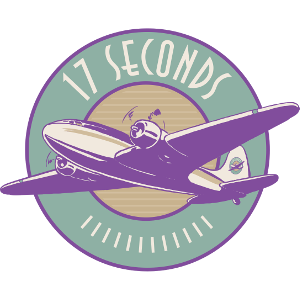 Our general advice for trademarks is that you should use what you register and register what you use; that you should register your "big four" trademarks (name, logo, tagline, products/services); and that you should file in countries where you have significant business, partners, investors, or potential acquirers.
---
17 Seconds is a publication for clients and other VIPs. Powered by Mailchimp and the beat of a different keyboard player. Click here to subscribe to 17 Seconds.