17 Seconds #106. Useful Info Quickly.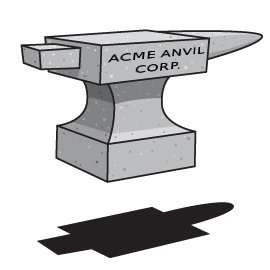 The concept of "trademark fair use" AKA "nominative fair use" (https://en.wikipedia.org/wiki/Nominative_use) allows you to say, for example, that your service works with "Google Analytics" because there is no other way to describe "Google Analytics" other than saying "Google Analytics." (For this reason, you are allowed to have a "Super Bowl" party at your house, despite the NFL's trademark bullying on this point.)
The "trademark fair use" concept, however, does not extend to logos. Since it is not necessary to use the logo to say how your own products/services work, you should seek permission to use logos. On our own website, we have permission from our clients to use their logos – and the accompanying blurbs, for that matter (http://www.clocktowerlaw.com/cool-clients).
---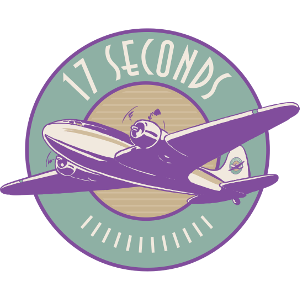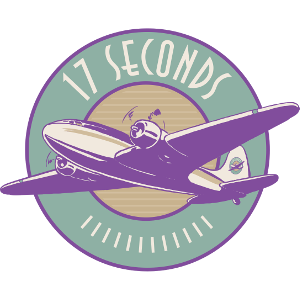 17 Seconds is a publication for clients and other VIPs. Powered by Mailchimp and the beat of a different keyboard player. Click here to subscribe to 17 Seconds.