17 Seconds #113. Useful Info Quickly.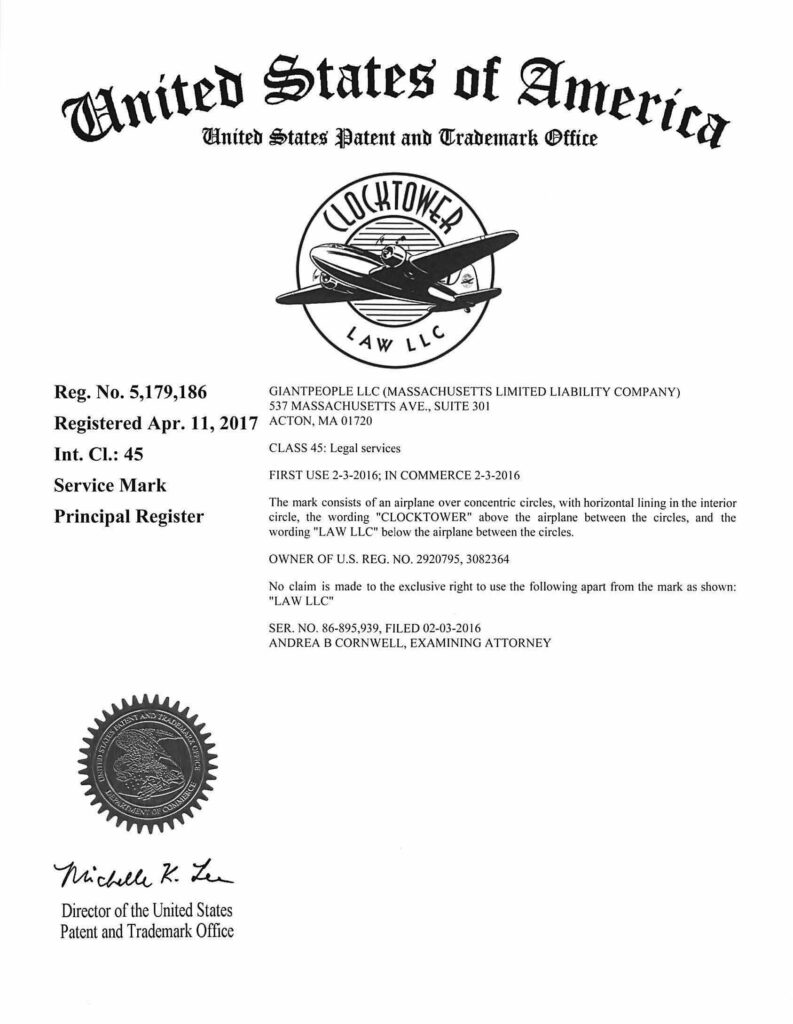 It is difficult to say exactly how long it takes from the filing of your application to the receipt of a final Certificate of Registration, because numerous factors can arise during examination that can lengthen the process. However, if there are no substantive or procedural problems and no third party files a Notice of Opposition, then it may be possible to obtain a Certificate of Registration within 11-13 months from the application's filing date.
---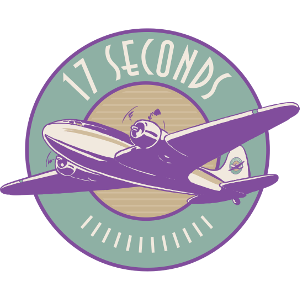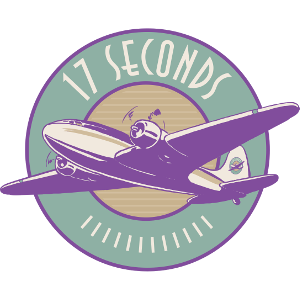 17 Seconds is a publication for clients and other VIPs. Powered by Mailchimp and the beat of a different keyboard player. Click here to subscribe to 17 Seconds.