We are all victims.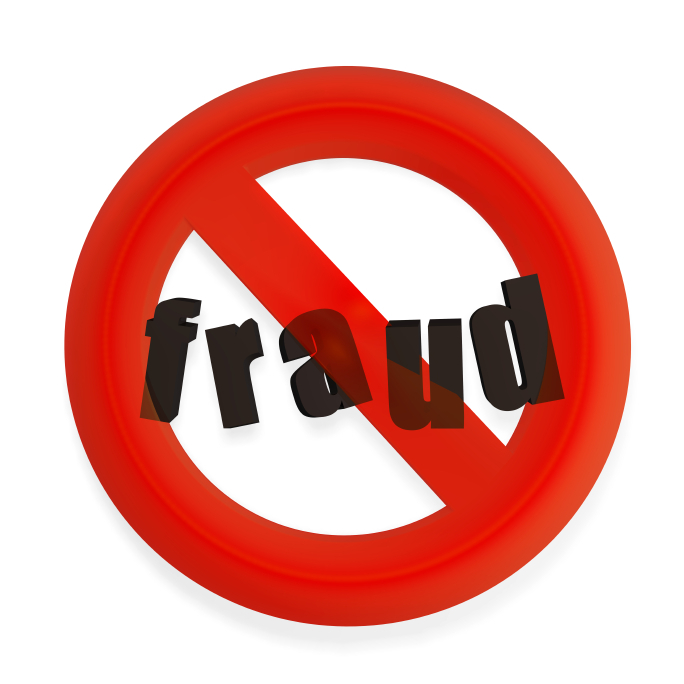 Did you recently receive an email like this?
Subject: Notice of appearance
From: Notice to Appear (online_support347@mitpatentlawyers.com)
Date: Mon 10/13/14 6:40 PM
To: [redacted]
Attachment: Note_5814_copy.zip (104.0 KB)

Notice to Appear,

The copy of the court notice is attached to this letter.
Please, read it thoroughly.

Truly yours,
Clerk to the Court,
Emily Tailor
Whenever you get suspicious emails like the above, you should Google any text in the email to see if it is true or a fraud. For example:
"The copy of the court notice is attached to this letter"
https://www.google.com/search?q=%22The+copy+of+the+court+notice+is+attached+to+this+letter%22
Doing a simple search like this will help your realize that this is, in fact, a fraud:
* Snopes: Court Notice Scam
http://www.snopes.com/crime/fraud/courtnotice.asp
Clocktower is one of many prominent law firms victimized by this fraud:
* ABA Journal: Beware Of Email Attachments Purporting To Carry Case Information, Courts Warn (2014-01-16)
http://www.abajournal.com/news/article/beware_of_email_attachments_purporting_to_carry_case_information_courts_war/
The message you reference was not sent by Clocktower Law Group LLC, GiantPeople LLC (which publishes the erikjheels.com blog), or any owner, employee, or agent of either company. This court notice fraud has as being going on since at least as early as December 2013. So you should delete and ignore the email.
I'm including a list of possibly impacted domain names below to make finding this page – and the truth – easier.
Clocktower Domain Names:
GiantPeople Domain Names:
Related Posts
---
Erik J. Heels is a patent and trademark lawyer for Boston startups, Red Sox fan, MIT engineer, and musician. He blogs about technology, law, baseball, and rock 'n' roll at erikjheels.com.