There has got to be a better way.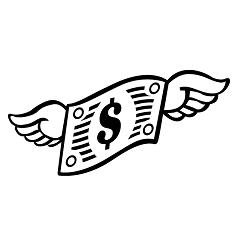 I did a foreign wire transfer today at the bank. It took an hour and involved these steps:
I entered all of the details of the transaction (amount, recipient's address, recipient's bank account information, special instruction) in a text file on my computer.
I printed the instructions and walked to the bank.
The bank manager reentered all of the information from my instructions into a computer.
The bank manager printed out a wire transfer form which I signed with a pen.
The bank manger faxed the form to another bank office.
The other bank office reentered the information into yet another computer.
At some point, my money actually got sent from my account to the foreign bank account. But there are plenty of opportunities for improving this process to minimize errors.