17 Seconds #90. Useful Info Quickly.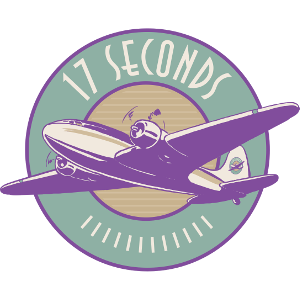 In an ideal world, your startup would be the first to use its trademark, first to file its trademark application, and first to register its trademark. But if you fail to achieve the trifecta, then problems arise. Problems that sometimes require you to rebrand.
We have advised startups not to fall in love with their brands, but many still do. So our job during a rebrand, generally, is to tell you when (not whether) your baby is ugly.
During a rebranding exercise, specifically, we do the following:
In all cases, we do the trademark searches.
In most cases, we do the domain name acquisitions.
In some cases, we get involved in brainstorming and naming.
So #1 (trademark searches) and #2 (domain name acquisitions) are where we add the most value. As for #3 (brainstorming and naming), it's probably best to hire a naming company that specializes in this stuff. Naming is kind of like art – everyone has opinions.
Here are some rebranding/renaming projects that we've been involved with over the years:
And, yes, I also turned the heels.com domain name into the Heels.com shoe store. That baby ain't ugly!
---
17 Seconds is a publication for clients and other VIPs. Powered by Mailchimp and the beat of a different keyboard player. Click here to subscribe to 17 Seconds.