How to avoid talking about politics and religion.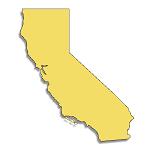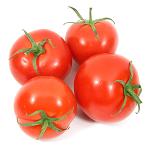 If you've ever been in a situation where you needed to start a conversation – or to change the topic – here is a helpful tip for you. Talk about California or tomatoes. Everybody has a story or an opinion about California and tomatoes. And those are usually interesting and harmless opinions. Examples: "Did you know that tomatoes grow in all 50 states?" Or "I think the Angles should be called the California Angles of Anaheim and Los Angeles of Orange County. What do you think?"
This trick comes in handy at weddings, over the holidays, and during election season.