17 Seconds #78. Useful Info Quickly.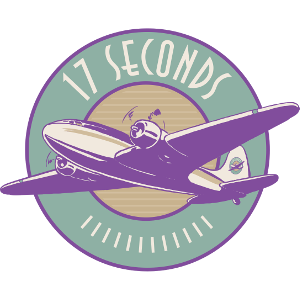 Clocktower (http://www.clocktowerlaw.com/) has been a founding sponsor of Treehouse (http://www.treehouse.red/) since 2017. On 2020-11-24, one week from today, the next Treehouse event is all about jobs:
* Treehouse #60: Jobs = #OpenForWork + #WeAreHiring
https://www.eventbrite.com/e/treehouse-60-jobs-openforwork-wearehiring-tickets-128425154093
From the Eventbrite description:
The #1 ASK by Treehouse members is for a better/faster/stronger job.

Many Treehouse members have growing companies and are hiring.

So join us if you:

are looking for a job,
are looking to hire,
gave/got a job via Treehouse (share your wins),
help individuals or companies with jobs (e.g. recruiters), and/or
know of any of the above.

Peace,
Erik Heels
Treehouse Member

P.S. Events are free, registration is required, Zoom info will be sent the morning of the event.
Thanks also to my friend, Nick Bliamptis (https://www.linkedin.com/in/nickbliamptis/) for sponsoring the event. In addition to his "day job" as a recruiter, Nick launched a startup, ProfileGraderPro (https://profilegraderpro.com/), that helps professionals improve their LinkedIn profiles.
Hiring? Need a job? Hope to see you on the 24th!
---
17 Seconds is a publication for clients and other VIPs. Powered by Mailchimp and the beat of a different keyboard player. Click here to subscribe to 17 Seconds.