17 Seconds #88. Useful Info Quickly.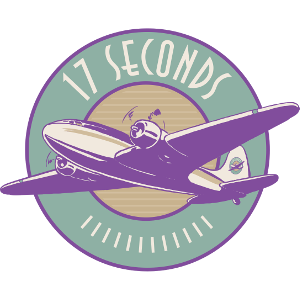 In order for an invention to be patentable, its elements must be nonobvious. If two or more previous inventions can be combined to include all of your invention's elements, then your invention has not satisfied the nonobviousness requirement. When the USPTO rejects an invention as being "obvious," they are essentially saying that it may be new, but not quite "new enough."
---
17 Seconds is a publication for clients and other VIPs. Powered by Mailchimp and the beat of a different keyboard player. Click here to subscribe to 17 Seconds.