17 Seconds #102. Useful Info Quickly.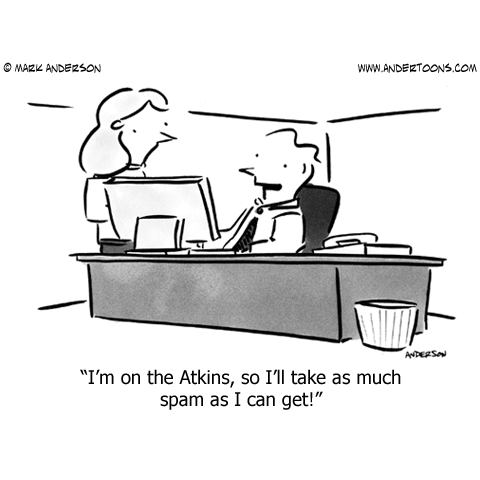 TRADEMARK PLANNING – JUNK MAIL. USPTO trademark files are public. As such, after your trademark is filed, you may receive offers from various vendors for trademark-related services. Some of these vendors make their mail look like official government mail, so be alert for possible scams. In short, unless a patent or trademark invoice is from your law firm, then you can assume that it is a scam.
---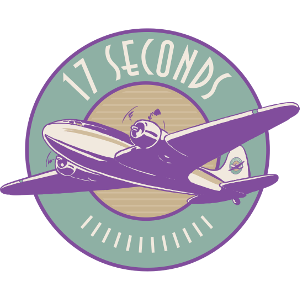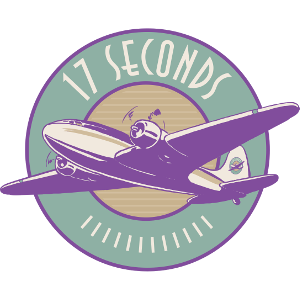 17 Seconds is a publication for clients and other VIPs. Powered by Mailchimp and the beat of a different keyboard player. Click here to subscribe to 17 Seconds.