Veterans should avoid Acton Toyota of Littleton like the plague.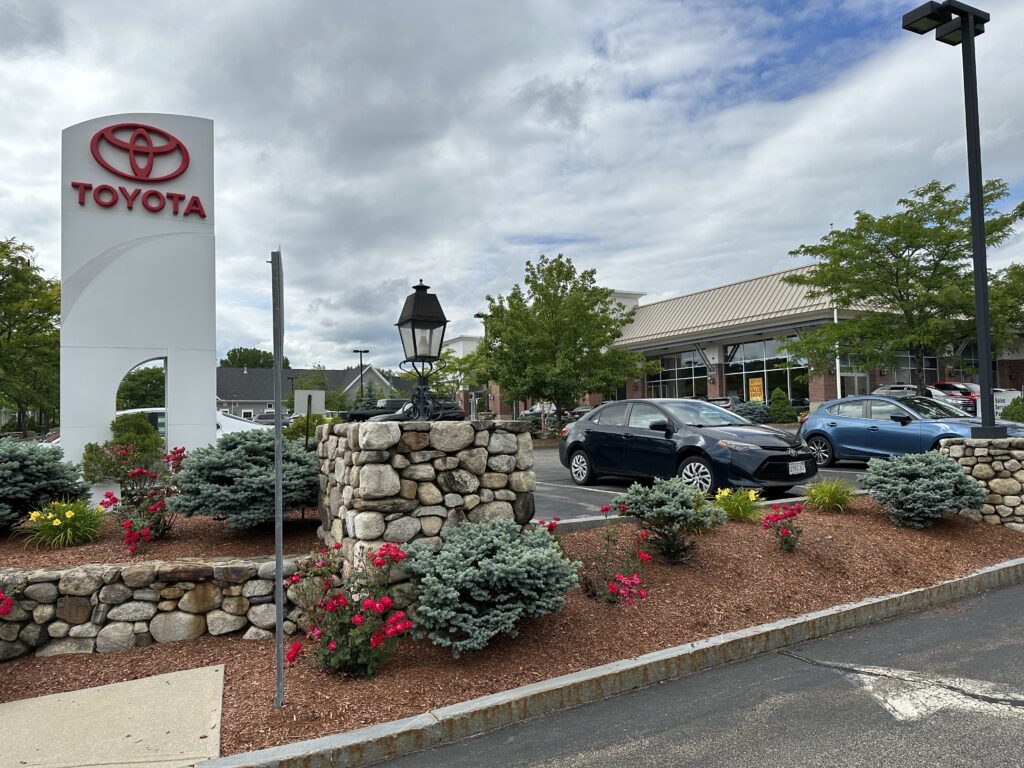 In May 2023, my wife and I went to Acton Toyota of Littleton (221 Great Rd, Littleton MA 01460) to buy a new car. (Acton Toyota used to be in Acton but moved to Littleton, hence the odd name.) It was, by far, the worst car-buying experience of my life.
I'm a USAF veteran, I served on active duty from 1989 to 1992. One of the best benefits of being a past/present member of the military (or a descendent of one) is membership in USAA. USAA is a financial services and insurance company in Texas that caters exclusively to military members and their family members. I've been a member of USAA since 1987, longer than I've been connected to any other company or organization.
I buy or lease a new or use car about every 2.5 years. I'm a good and loyal customer. But I'm never returning to Acton Toyota of Littleton.
The sales person was fine and the sales process was fine. But the financing portion was a nightmare. I came to the dealership pre-approved from USAA. All the dealership had to do was fax one piece of paper to USAA and they would have been be paid in full. But USAA does not pay for ancillary services, such as extended warranties and the like. And this is where the dealership makes its money.
We repeatedly said that we did not want to finance with Acton Toyota, that we had already financed with USAA. But Acton Toyota threatened to take the car away from us if we did not finance with them. Other high-pressure sales tactics were used to push various ancillary products on us, none of which we purchased. Due to pandemic-induced supply chain issues, inventory was low, and we had to wait six weeks for the car. There were plenty of people who would have bought this car (which was not even close to our first choice) with financing from Acton Toyota.
So we financed with Acton Toyota (with worse terms than USAA offered), picked up the car six weeks later, and will never return to Acton Toyota.
If you are a military veteran, then you should avoid Acton Toyota of Littleton like the plague. Because you won't be able to use one of your best military-related benefits: your USAA membership.
Related Posts