This Is Our "17 Seconds" Newsletter #114: 17 Seconds = Useful Info Quickly.
Both the inventor(s) and their lawyer(s) have an ongoing duty to disclose information to the USPTO that is material to patentability as long as the patent application is pending (37 CFR 1.56, AKA Rule 56). All individuals covered by Rule 56 have a duty to disclose to the USPTO all material information they are aware of regardless of the source of or how they become aware of the information. A finding of 'fraud,' 'inequitable conduct,' or violation of duty of disclosure, with respect to any claim in an application or patent, renders all the claims thereof unpatentable or invalid.
---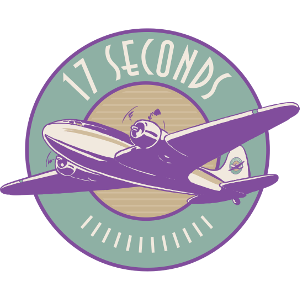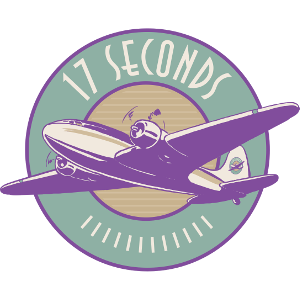 17 Seconds is a publication for clients and other VIPs. Powered by Mailchimp and the beat of a different keyboard player. Click here to subscribe to 17 Seconds.