A new bio, CV, resume for the next 50 years.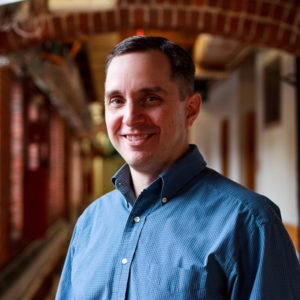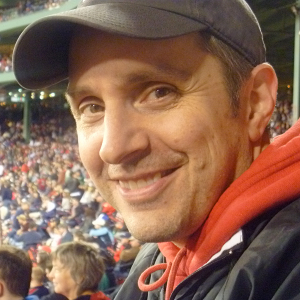 About 15 years ago, I started noticing that the video games I played in high school were being categorized as "retro" games.
Similarly, many of the classes I took at MIT (including, most notably, 2.70 and 6.001) are now considered "famous" classes.
Which got me thinking. I have not been looking for a job since I founded Clocktower in 2001, yet I had not updated my resume accordingly.
So I fixed that. Plus added some hidden ASCII art. Probably also has something to do with the fact that I am now in my 50th year (although not yet 50), so I need to consider what my resume should look like for the next 50 years. I do plan on living to be 100, at which point I'll probably still be playing Pac-Man.
Related Posts