I've added a few more blogs to my blogroll.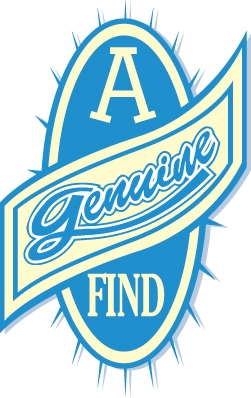 As I discover new blogs, I add them to my Google Reader account and tag them as "evaluate." Periodically, I add selected blogs to my public blogroll. In each case, I file the blog under one main category, not necessarily because the blog covers only that topic, but because that's where I'm most likely to find it. (That's what a filing system is for, isn't it?) Also, I link to the blog's feed, not the blog itself. Skip the middleman, go right to the content.
When the feed and the website don't live at the same place (think Feedburner), I've also included a link to the website.