New website coming soon.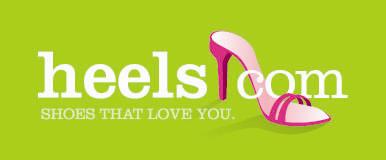 Following up on my previous announcement about the sale of heels.com, I have agreed to post this announcement about the new heels.com website.
"Launching summer 2007, Heels.com will be the premier superstore for high heel shoes for women, featuring a user-friendly Web 2.0 interface and competing with other footwear retailers, including the following:

Heels.com. Shoes that love youTM. Coming summer 2007."
Thanks to all who participated in this long process. This will be my last post on the "old" heels.com website. The heels.com domain name will continue to point to my blog until the DNS cutover later this summer. And, no, due to our confidentiality agreement, I'm not at liberty to disclose the terms of the agreement, but thanks for asking.