Using Google Webmaster tools.
Based on this blog post about better 404 pages, I just implemented the Google Webmaster Tools enhanced 404 pages widget to create a custom 404 error page for my blog. It took about 10 minutes.
Here's how my generic 404 error page looked before: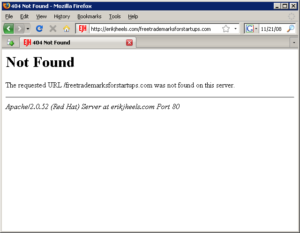 Here's how it looks now: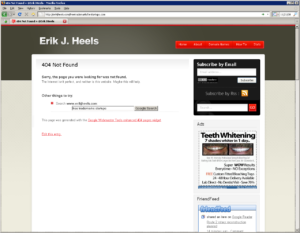 And here's the results of the Google search generated by the widget: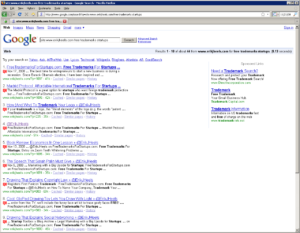 Details:
My custom 404 page is a "Page" (as opposed to a "Post") in WordPress.
I use Simon Wheatley's Exclude Page plugin to exclude the custom 404 page from my navigation menus.
I edited the httpd.conf file so that ErrorDocument now points to the custom 404 page.