Because disruption is supposed to be a GOOD thing!
By Erik J. Heels
First published 5/25/2017; YearOfDisruption.com; publisher: GiantPeople.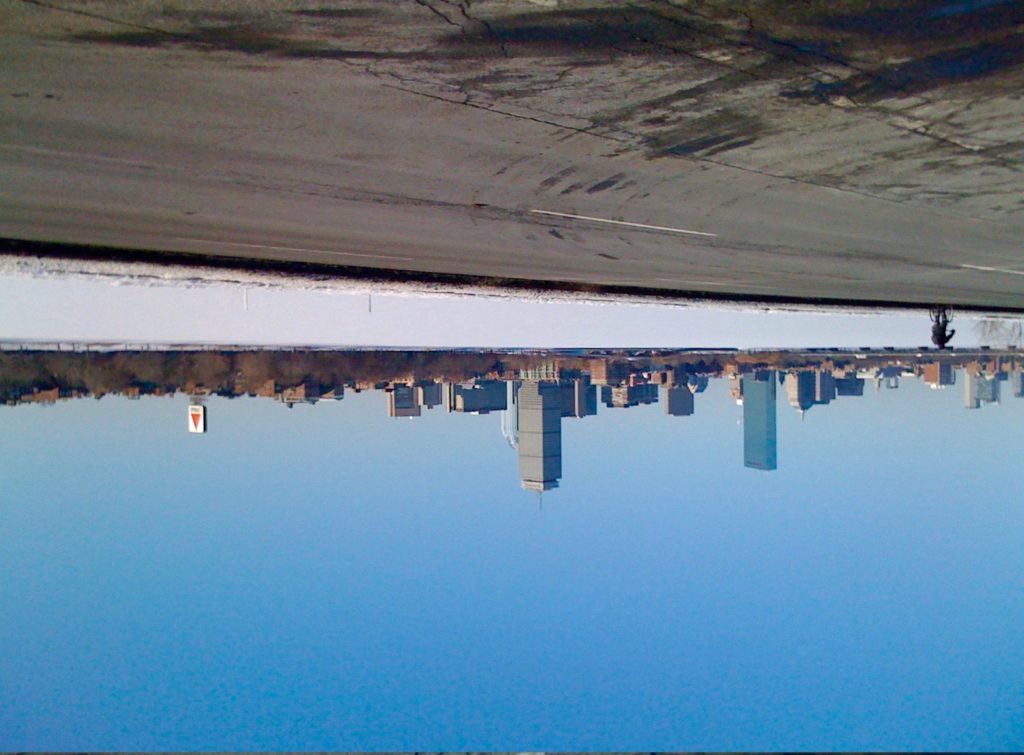 As part of a GiantPeople project, I reviewed all of the patent law firms in Massachusetts. These are the ones that stood out to me. You probably won't find gavels, Greek columns, or the scales of justice on these law firm websites. What you will find is targeted IP advice provided in a no-nonsense manner. Here are the top 10 Boston patent law firms (YMMV), sorted by URL (natch).
Top 10 Boston Patent Firms
Honorable Mentions
Notes
1. One of only a handful of Massachusetts patent law firms that lists prices on its websites.
2. DISCLAIMER: I own both GiantPeople LLC (the publisher of this website) and Clocktower Law LLC (the reviewed law firm), so take the inclusion of the latter with a huge grain of salt. But wouldn't you want a law firm that believes it is one of the most innovative in the state? Plus, based on another historic GiantPeople project, I do have at least some street cred wrt law firm website reviews!
3. See * Why I Respect Wolf Greenfield.