I've been writing for the American Bar Association since 1994. These are my top 10 favorites articles.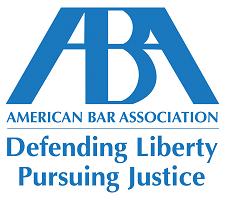 2009 marks the 15th anniversary of my first article published by the ABA. I hope to continue writing for the ABA for another 15 years. By my count, I've written 91 articles (plus a few books) for the ABA. Here are my top ten favorites:
These days, you can also find lawyers on Twitter. Here are some resources to get you started:
---
Erik J. Heels is not a new media guru. Neither are you. On Twitter he is @ErikJHeels.