Goodbye first-to-invent, hello first-inventor-to-file.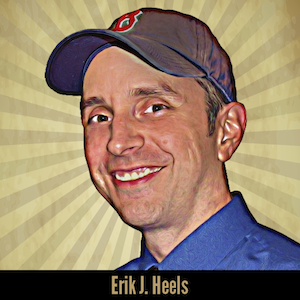 As you may recall, so-called "patent reform" law (The Leahy-Smith America Invents Act – or "AIA" for short) was passed on 2011-09-16 (http://en.wikipedia.org/wiki/Leahy-Smith_America_Invents_Act) and has been incrementally taking effect ever since. As such, Friday 2013-03-15 is the final day to file patent applications under the old first-to-invent system, as the first-inventor-to-file system starts 2013-03-16.
Practically, the AIA's change to first-inventor-to-file should have little impact on startups and other small businesses. For example, under the old first-to-file system, the first inventor was determined by an "Interference" proceeding before an administrative department of the USPTO (the BPAI). Under the new first-inventor-to-file, whether someone "invented" or "derived" an invention will be determined by a "Derivation" proceeding before an administrative department of the USPTO (the PTAB). Each of these proceedings is expensive, time-consuming, and (for startups and small businesses) extremely rare.
Like most new laws, the AIA has language that is ambiguous and whose meaning will only be determined over time (typically via litigation). As such, Clocktower anticipates that the rate of new patent filings under the AIA will increase in the short term. This should result in longer patent-pending periods and longer wait times from an initial nonprovisional patent application to a first office action on the merits.
The AIA was passed largely in the name of patent reform itself – and to satisfy a perceived need to "harmonize" US patent laws with Europe and other regions/countries. As you know, I believe that harmonization for harmonization's sake is silly, but it is politically popular, so there you go.
Related Posts
External Links
---
Erik J. Heels is a trademark and patent lawyer, Boston Red Sox fan, MIT engineer, and musician. He blogs about technology, law, baseball, and rock 'n' roll at erikjheels.com.