The jury is still out.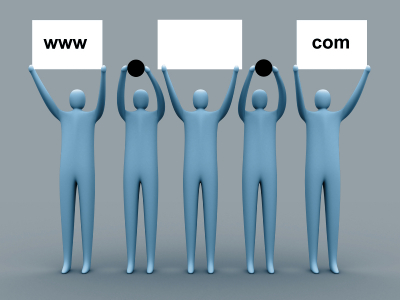 A few months ago, I registered a bunch of generic domain names, created a few more random domain names with the Web 2.0 name generator, and hired my 9-year-old daughter to blog about the names.
What have I learned so far?
That Heels.com is, by far, the best domain name I've ever registered.
That keeping track of (not to mention optimizing) several hundred domain names is tricky.
That if it costs you $8/year to register a domain name, then you have to make about 2.2 cents/day on the domain name to break even. Or wait for future buyers. Or go into the underpants business.
For now, here's a (more or less) static page of some of my domain names.
---
Related Posts