Technology, Law, Baseball, Rock 'n' Roll.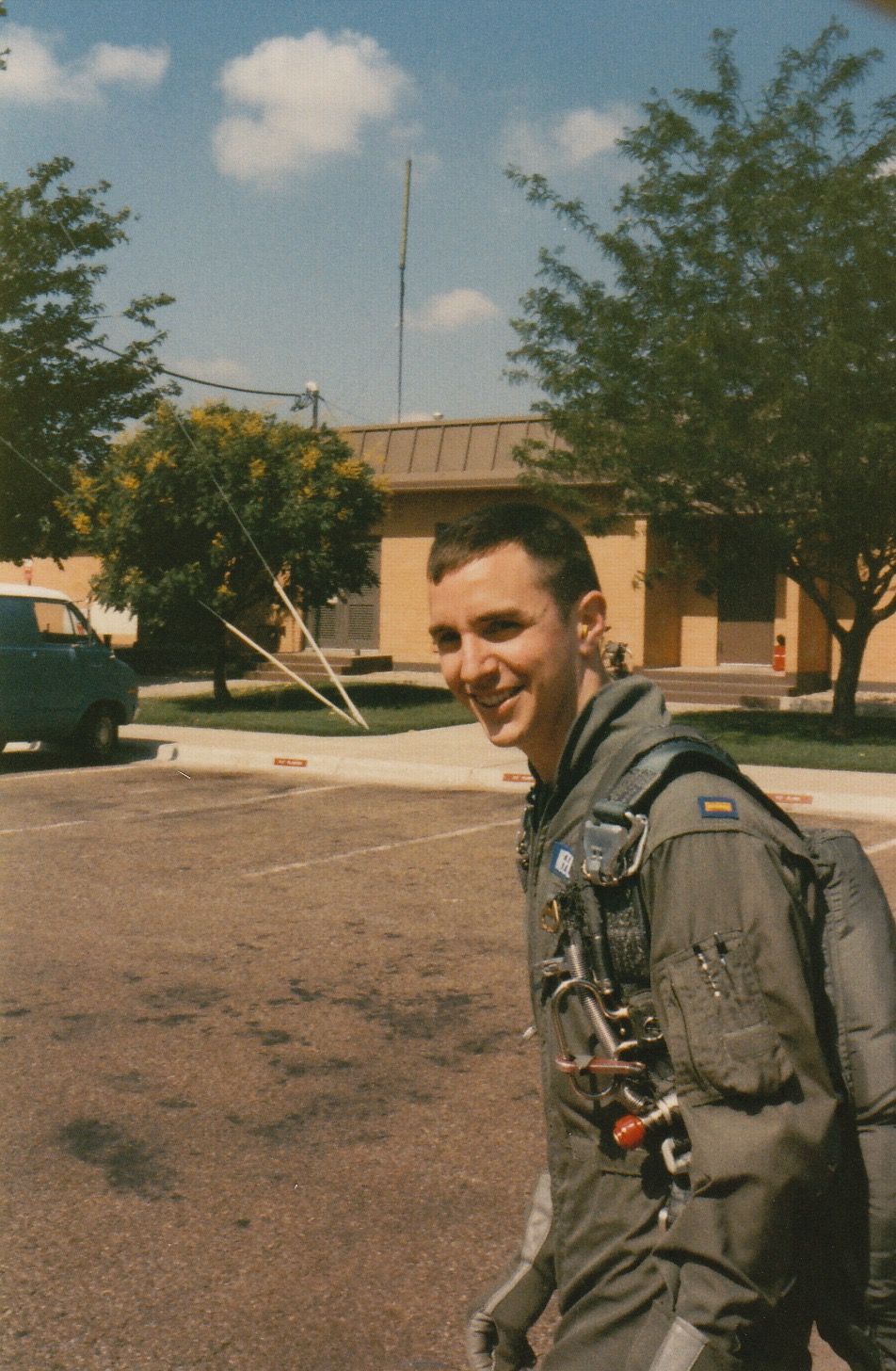 I was talking to somebody today (somebody whom I thought knew me pretty well) who, as it turns out, didn't know that I've been in a Boston rock cover band since 2005. I also swam in the Arctic Ocean, flew jets in the Air Force, and turned down the opportunity to be an astronaut. But I digress.
Which brings me to today's nontraditional LawLawLaw.
Foreign language teachers apply the "seven time rule," namely, that a new word must be used seven times before it is learned by the student. The same rule applies to marketing, namely that messages must be repeated seven times before they are acted upon. This is why I include manual and automated "related posts" links at the bottom of each article/blog/post I write. It is also why blurbs related to certain patent and trademark law concepts are repeated in various templated emails that Clocktower Law uses.
So we repeat ourselves a lot. It is intentional. And hopefully helpful.
My main interests – and the focus of this blog – are technology, law, baseball, and rock 'n' roll. So here, in the name of the "seven times rule," are my favorite blog posts on each of those topics.
Thanks, as always, for your business, your referrals, and your feedback!
Best,
Erik
Top 10 Technology Blogs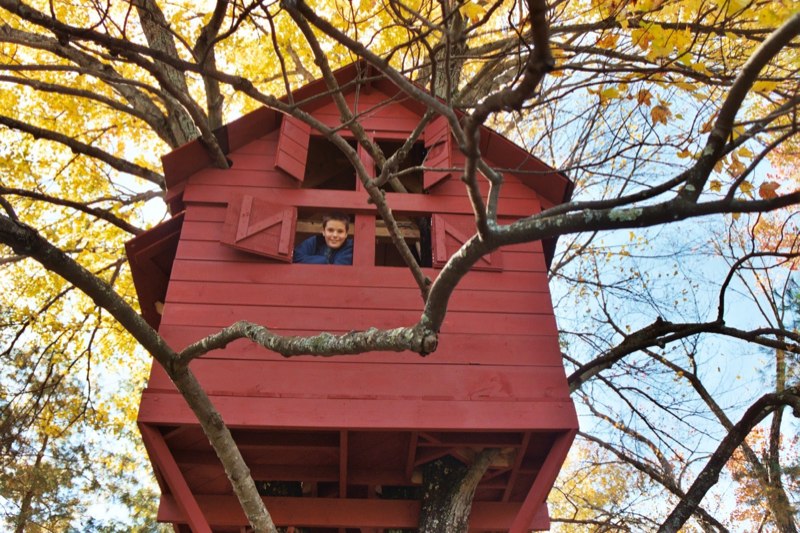 Top 10 IP Law Blogs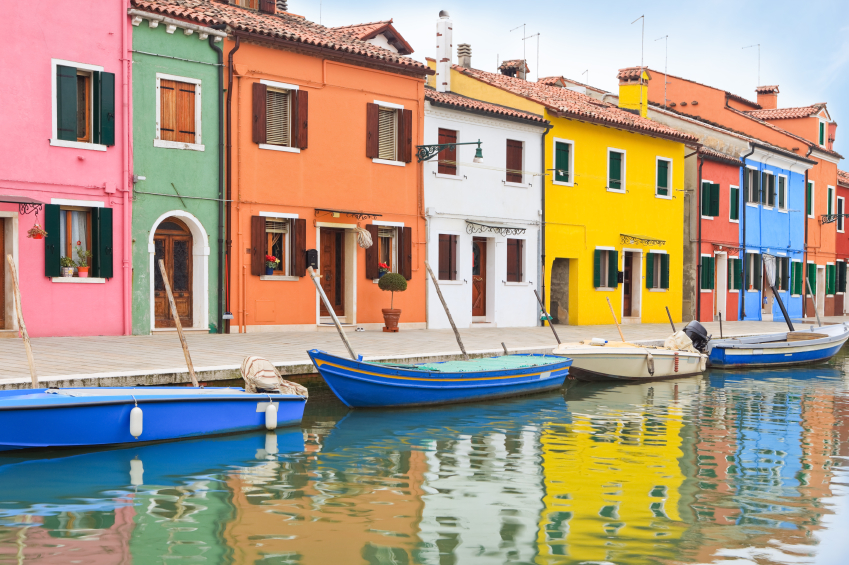 Top 10 Baseball Blogs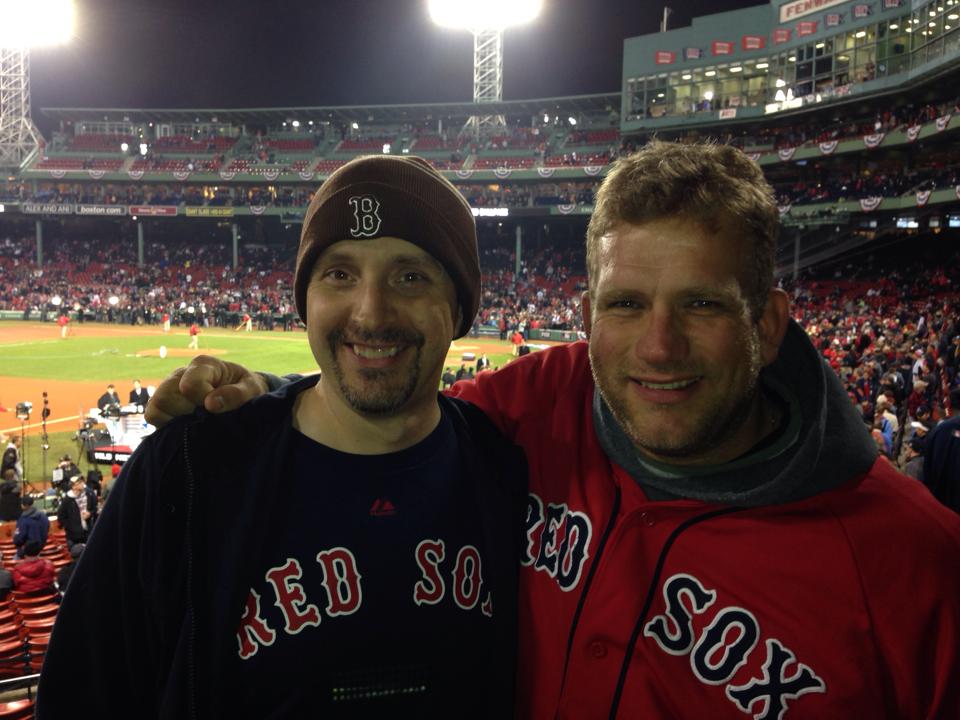 Top 10 Music Blogs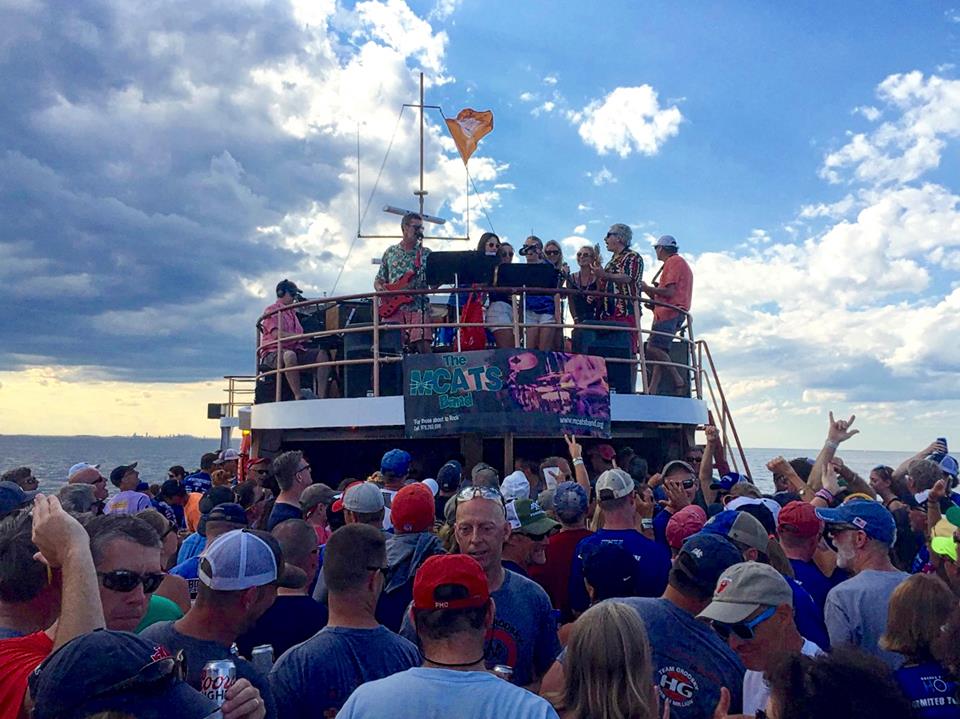 ---
LawLawLaw, available at LawLawLaw.com, is a publication written by Clocktower Law founder Erik J. Heels and published by GiantPeople. The opinions in LawLawLaw do not necessarily reflect the opinions of Clocktower Law, GiantPeople, their employees, or the author. If you don't share this with friends and family, then who will? Thanks!
Erik Heels (Attorney, Entrepreneur, Disruptor) claims to publish the #1 blog about technology, law, baseball, and rock 'n' roll at ErikJHeels.com. Brevity is not his strong suit.